Hamilton Watershed
Stewardship Program
Learn more how the HWSP can support you in ensuring
A Healthy Watershed for Everyone
Hamilton Watershed Stewardship Program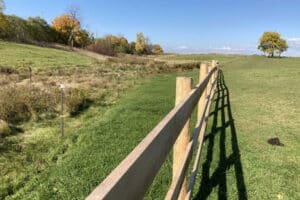 Learn more about financial assistance available to private landowners to support conservation projects.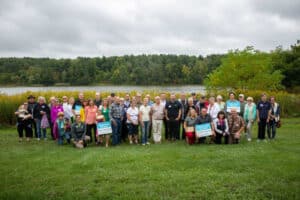 Watershed stewards are recognized and celebrated for efforts to maintain and improve water quality and habitat.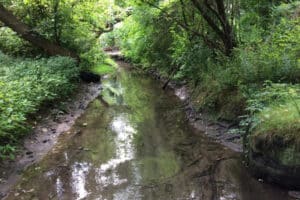 HCA has developed Stewardship Action Plans for the major watersheds and subwatersheds in our jurisdiction.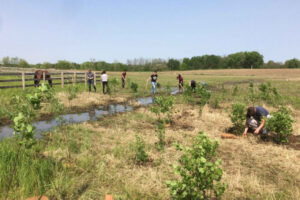 There are many volunteering opportunities with HWSP all year long. Learn more and join our volunteer list.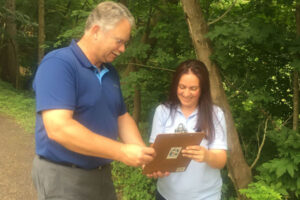 Since 1994, HWSP has been working with landowners to help them undertake conservation projects on their properties.