Photo Permits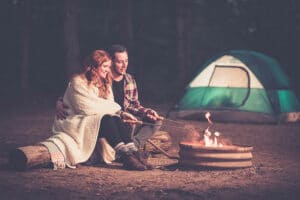 Hamilton Conservation Areas provide a beautiful backdrop to your family, maternity, wedding or engagement photos! From thick forested areas, open meadows, and shorelines of Lake Ontario, to the newly reconstructed Hermitage Ruins and more, our diverse locations allow users to shoot year-round in a variety of settings.
At this time, we are not issuing photography permits in any waterfall area. This includes Tiffany Falls, Tew Falls, Webster Falls and Devil's Punchbowl.
All professional photos taken in our areas require a permit. If you have hired a photographer, that would be considered professional photos.

Drone usage in Hamilton conservation areas.
Fees
Wedding Photos (Conservation area natural settings, excludes Dundas Valley and Hermitage Ruins): $250.00 + HST*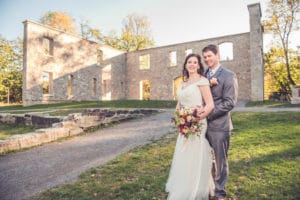 Dundas Valley: $265.49 + HST
Hermitage Ruins: $376.11 + HST*
*This fee includes your admission to the area. A reservation is required and offered on a first-come, first-served basis.
Family/Engagement/Maternity: $100.00 + HST (entrance fee not included)
Booking
To book your photo permit, please contact the area you wish to have your photos taken. Click here for area contact information.