Valens Beach Store Closed 2023
The Valens Lake Beach Store will continue to be closed through 2023.
Where to Swim at HCA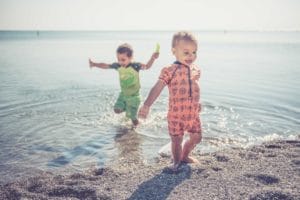 Cool off this summer at HCA's beaches and pools! HCA offers four sandy beaches and two pools to choose from.
Remember…
Be smart this summer season and follow all water safety rules. No lifeguards are provided at our beaches. Adults, children are your responsibility.
Water Quality Testing
The City of Hamilton Health Department tests the beaches at Christie Lake, Confederation Beach Park and Valens Lake weekly. Testing results can be found on the City of Hamilton website.
Fifty Point is tested weekly by Niagara Region Public Health and results are posted on the Niagara Region website.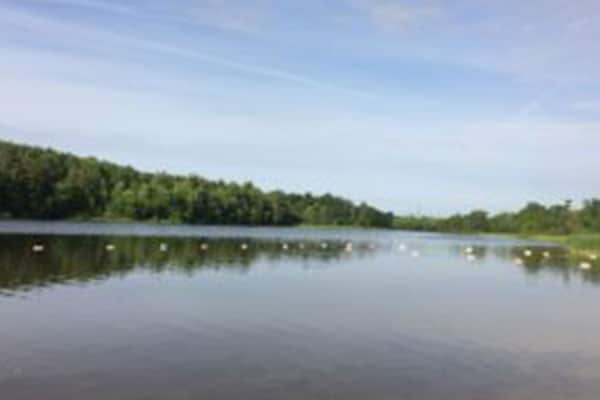 Located in the heart of the conservation area, Christie Lake's 360-metre sandy beach is a great place to enjoy the summer sun! Build a sandcastle, while you enjoy views of forested area across the lake. There are also many picnic tables located right beside the beach, to have a picnic during your visit.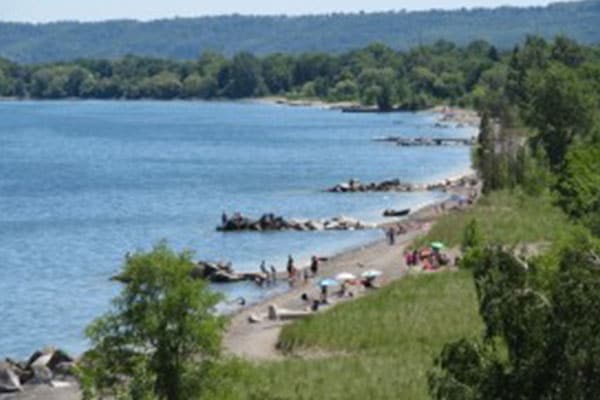 Located on the shores of Lake Ontario, the sand beach is a great spot to lay out your towel and go for a swim this summer season. While you're here, enjoy a walk down the Waterfront Trail or stop by one of the restaurants located within the park. There are also many picnic tables throughout the area to enjoy lunch with your family and friends while you visit.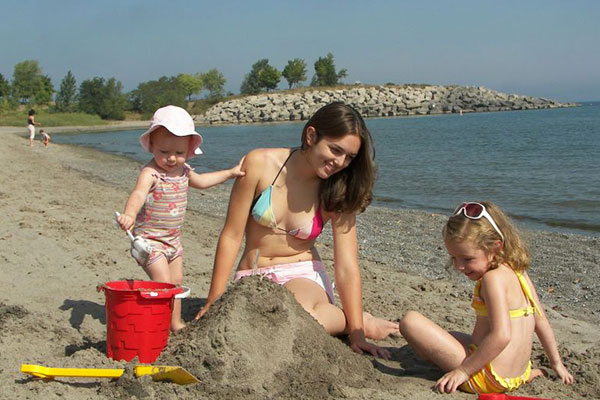 Fifty Point is proud to have one of the warmest and cleanest beaches on Lake Ontario. As you build your sandcastle, you can enjoy views of the boats heading in and out of Fifty Point's Marina as they go by on Lake Ontario. At the Marina, you'll also be able to grab a cold drink or ice cream cone for those hot summer days.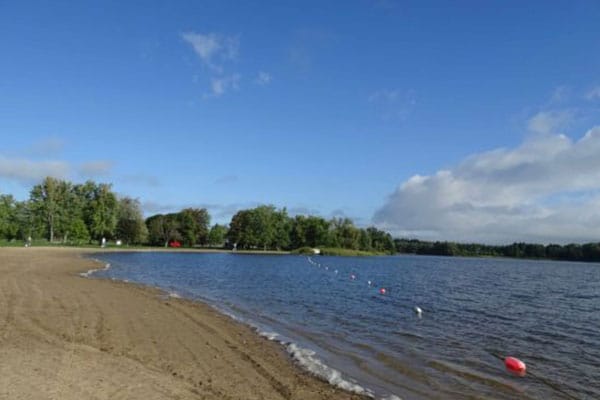 The Valens Lake beach is the perfect spot to enjoy the summer sun. Go for a swim, play in the sand or simply relax and enjoy the view. Our Beach Store, located at the beach, offers beach toys, snacks and picnic supplies to help make your beach day even more enjoyable!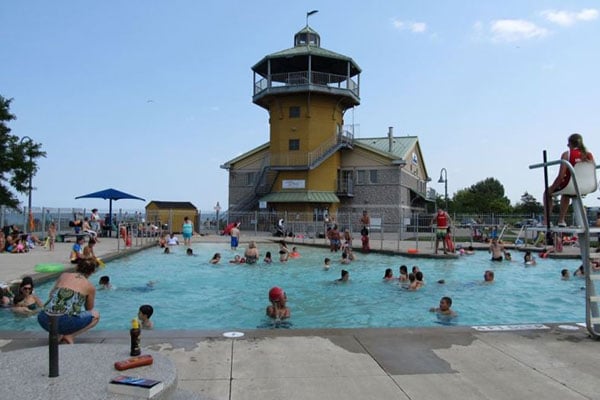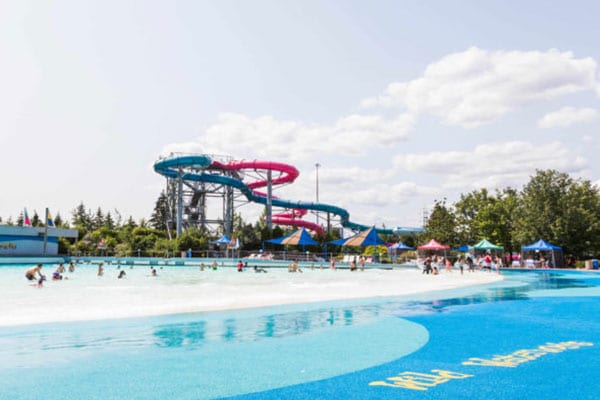 Offering one of Canada's largest outdoor wave pools, Wild Waterworks also has two tube slides, four body slides an Eazy River and Little Skirt Works. Private cabanas, and pavilions are available to rent for the perfect summer day.