As the unofficial end of summer arrives this Labour Day weekend, we have some ideas for you to soak up the last few days of your summer holidays!
Hit the Beach
This one is pretty obvious but must be said, hit the beach! HCA has several beaches for you to enjoy before the summer is over. Christie Lake and Valens Lake Conservation Areas both offer large sandy beaches on their reservoirs. If you want some great lake action, check out Confederation Beach Park, or Fifty Point!
Always check the beaches water quality status before you go to avoid disappointment. The City of Hamilton Health Department tests the beaches at Christie Lake, Confederation Beach Park and Valens Lake weekly and can be found on the City of Hamilton website. Fifty Point is tested weekly by Niagara Region Public Health and results are posted on the Niagara Region website.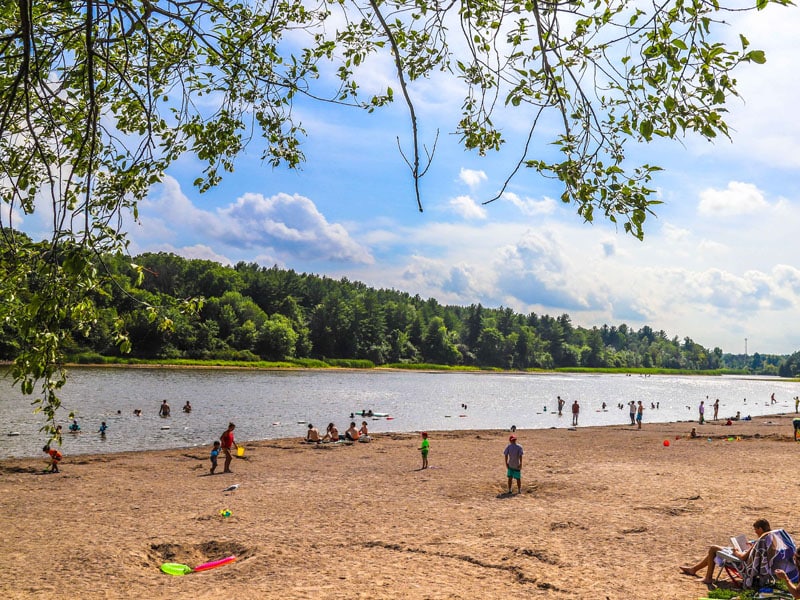 Christie Lake Beach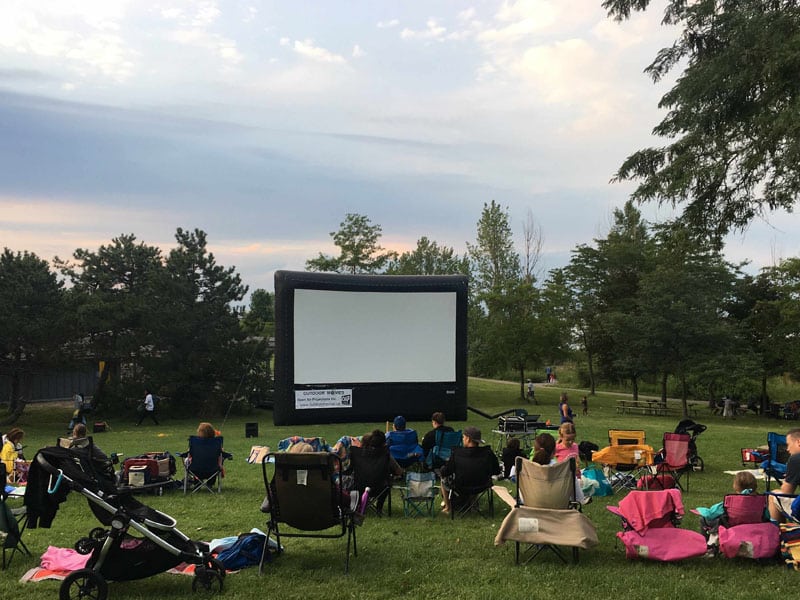 Film at Fifty Point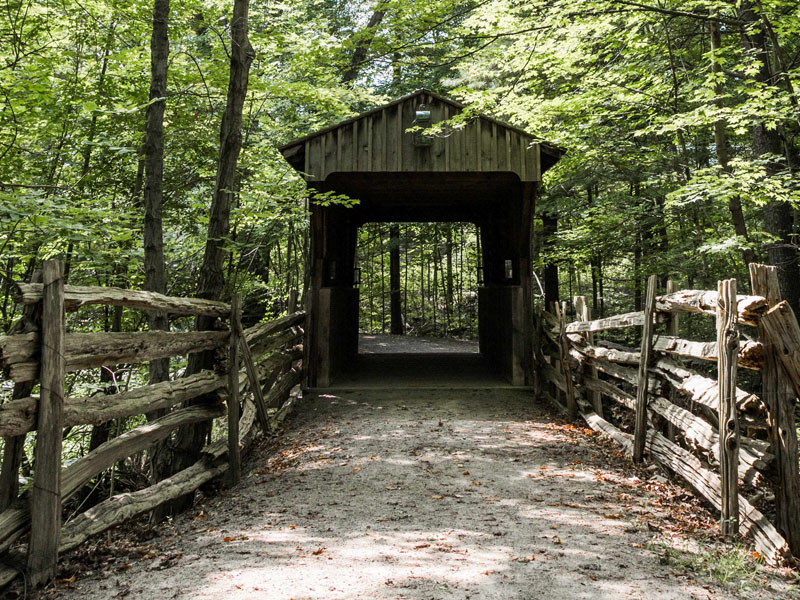 Westfield Heritage Village Covered Bridge
Visit Spencer Gorge
It won't be long before the leaves start changing and the crowds begin arriving at Spencer Gorge. Now is a great time to check out the stunning views while it is still green! Don't forget, a reservation is required on weekends and holidays. Learn more and make your reservation!
Cast a Reel
Cast your reel at Valens Lake, Christie Lake or Fifty Point! It's a nice relaxing way to enjoy those final days of summer…that is until the excitement of of a fish on your line takes hold! Learn more about fishing at HCA.
Pack a Picnic
No need to go all out in these final summer days. Packing a lunch, and simply enjoying a day outside can't be beat. Bring a ball, cards, or maybe a frisbee to enjoy alongside your picnic. Learn more about having the perfect picnic at HCA.
Enjoy a Film
Enjoy a film outside under the stars at Fifty Point! Jurassic World Dominion is screening at sundown on Friday, September 2, and is included with your gate admission. Learn more.
Quiet stroll at WHV
Westfield is the perfect place to enjoy an easy, quiet stroll. Explore the village, or check out the 8km of easy hiking trails. Sunday, September 4 and Monday September 5 from 12PM to 4PM, a selection of buildings will be open, along with costumed interpreters. There will also be a there's a different children's activity and family craft, and demonstration. The Gift Shop and General Store will also be open. Learn more.