Summer Camps Cancelled for 2021
We are all looking forward to getting back to normal, particularly when it comes to enjoying the great outdoors. Our top priority during our closure and phases of reopening has been the health and safety of our staff and visitors. Due to COVID-19 restrictions, we have made the decision to cancel all summer day camps for 2021. We all look forward to resuming all of our normal operations as soon as its safe and reasonable to do so. We will continue to follow provincial directions and the advice of public health experts and the City of Hamilton's Emergency Operations Centre as we work through the reopening process, phase by phase.
Summer Camp Programs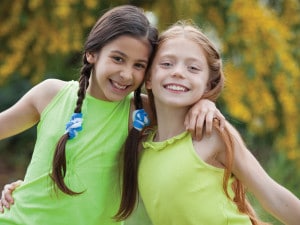 HCA offers many options when it comes to youth programs, whether you are looking to register your own child or if you have a group or class you would like to bring out!
Individual
Looking to register your child for a summer program? Check out the flyers below for more information on the programs offered this summer!
2020 Eco Adventures Day Camp – For Youth Ages 7-11
2020 Leaders In Training – For Youth Ages 12-14
Groups
Looking for field trip destinations for Professional Activity Days, Christmas, March Break and Summer Programs? The Dundas Valley and Westfield Heritage Village offer programs. Have a look at the flyers below for details!
Destination Conservation Flyer 2020
Heritage and Pioneer Programs