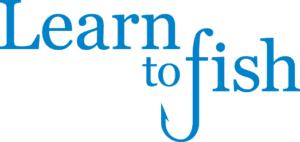 Learn to Fish is returning to Valens Lake!
The event will be hosted by staff from Ministry of Natural Resources and Forestry on Friday, July 8. There will be two Learn to Fish sessions, and will be limited to 30 participants total for both. Participants must register in advance.
Details
Date: Friday July, 8
Time: Two sessions
Morning session will run from 10am-12pm
Afternoon session will run from 1pm-3pm
Where: Valens Lake – Meet at the Boat Launch
Cost: Free with Valens Lake Admission
How to sign up: You can call 905-525-2183, or there is a sign up sheet at the front gate at Valens Lake. Registration is first come, first served.
---
Learn to Fish FAQ