DIY Halloween Decor & Costumes
Posted October 20, 2017
---
Halloween is fast approaching, but before you run out to spend money on decorations and costumes – try utilizing some of Mother Nature's spooky assets first! Who knew that some of the best ornaments can be found in your own backyard!
DIY Decorations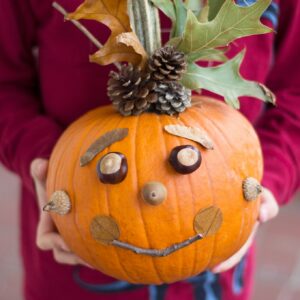 Nature itself is the best decoration we can enjoy all year round. From the colouring of the leaves to flowers blooming, nature is constantly changing her look! Here are some simple tricks to create spook-tacular decorations with items found outside!
Nature Inspired Costumes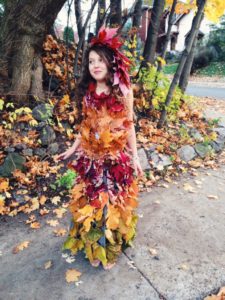 Halloween is the best time to get creative! There are so many different nature-inspired costumes you can create. Bonus points if your costume is entirely made from recycled materials!
Mother Nature Leaf Dress – transform yourself into Mother Nature herself using her own accessories
Green Man Mask – complete this outfit with an all green ensemble!
Poison Ivy – this one is made with artificial leaves, but try using real green leaves instead!
Well, there you have it! With a little hot glue and elbow grease, you can create Halloween decorations or costumes that are both unique and showcase your love for nature. Share photos of your DIY Halloween decorations and costumes in the comments below!